Guide
General Advice
Tools
Illustrated
Written by
Momentum 6
, Crypto Illuminati Creator & Contributor
The bear market is in full swing. Bear markets are rough, but they're also a great place to find opportunities. It's important to make the most during a bear market. Here's a thread on navigating a crypto bear market 🧵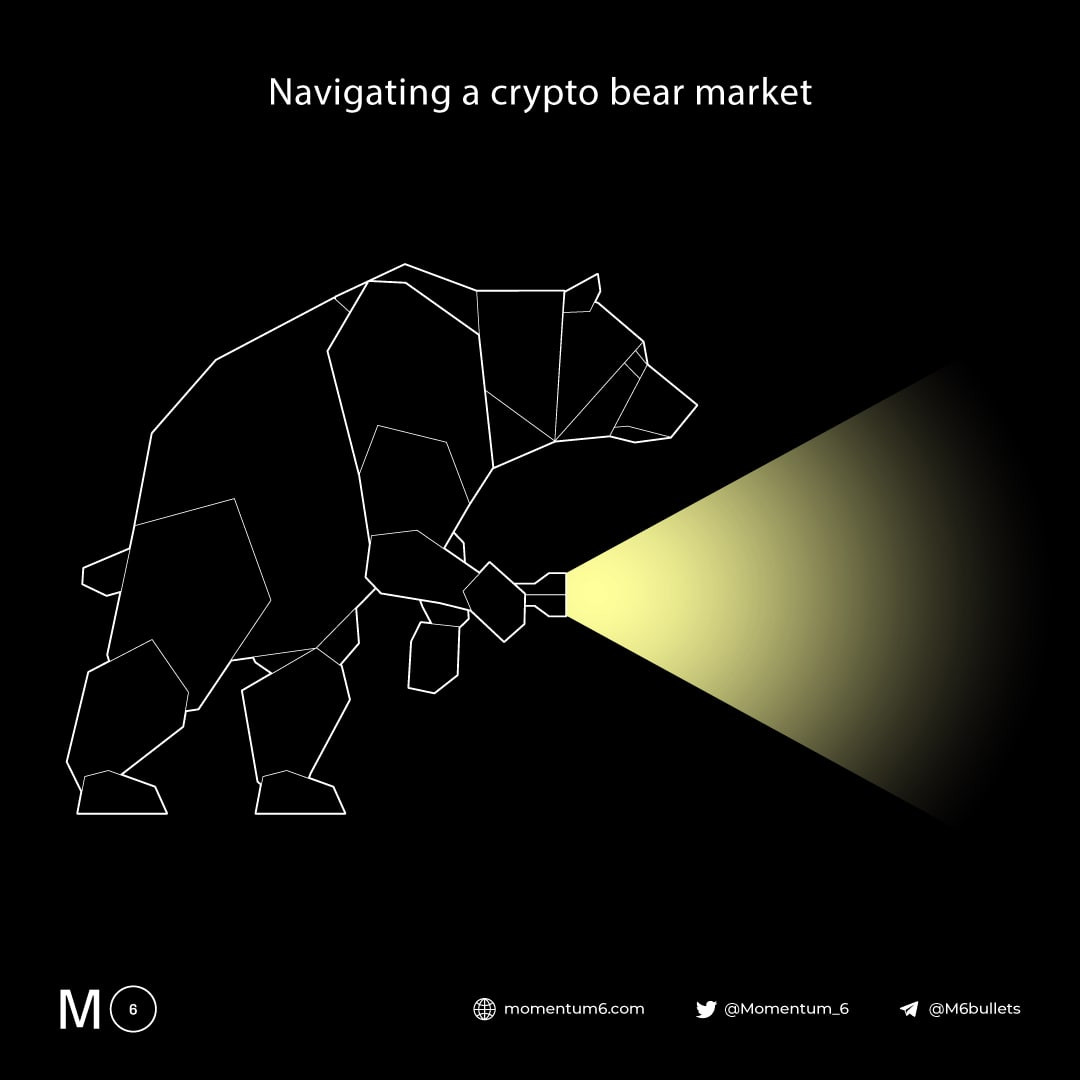 Your strategy during a bear market is going to be very different. There are lots of opportunities to make money in a bull market. But there isn't as much price movement during a bear market. During a bear market, your goal should be to survive and accumulate.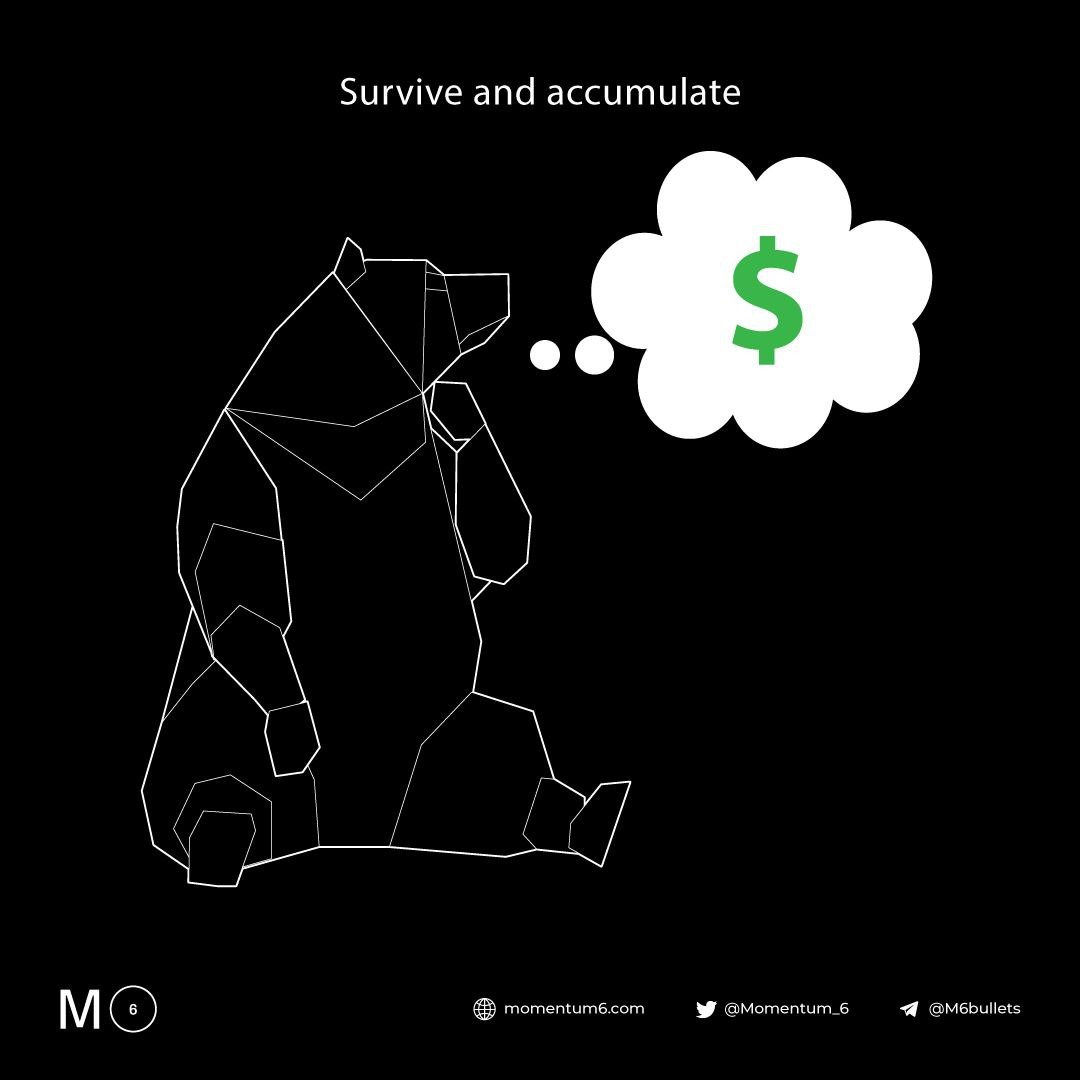 Billionaires are made in bear markets. People that accumulate during times of high fear are the ones that reap the benefits during the bull market. Most people who made crazy gains in 2021 accumulated assets during the 2018-20 bear market.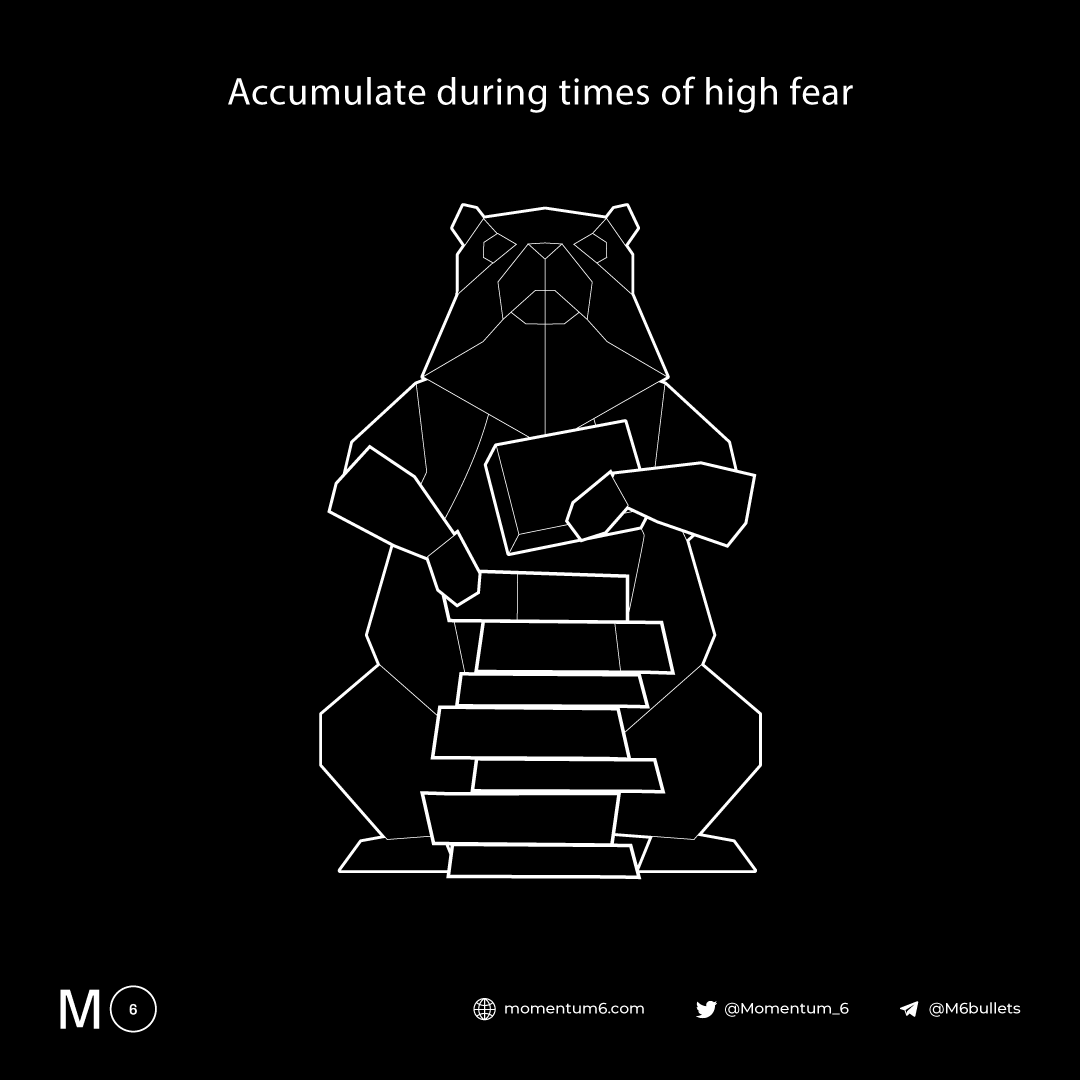 During a bear market, concentrate on blue chips and yield farming stablecoins. Be very careful and DYOR. Be strict with your definition of blue-chip. Ethereum and Bitcoin are blue chips. Some include Avalanche as well. I wouldn't consider any other token a blue-chip.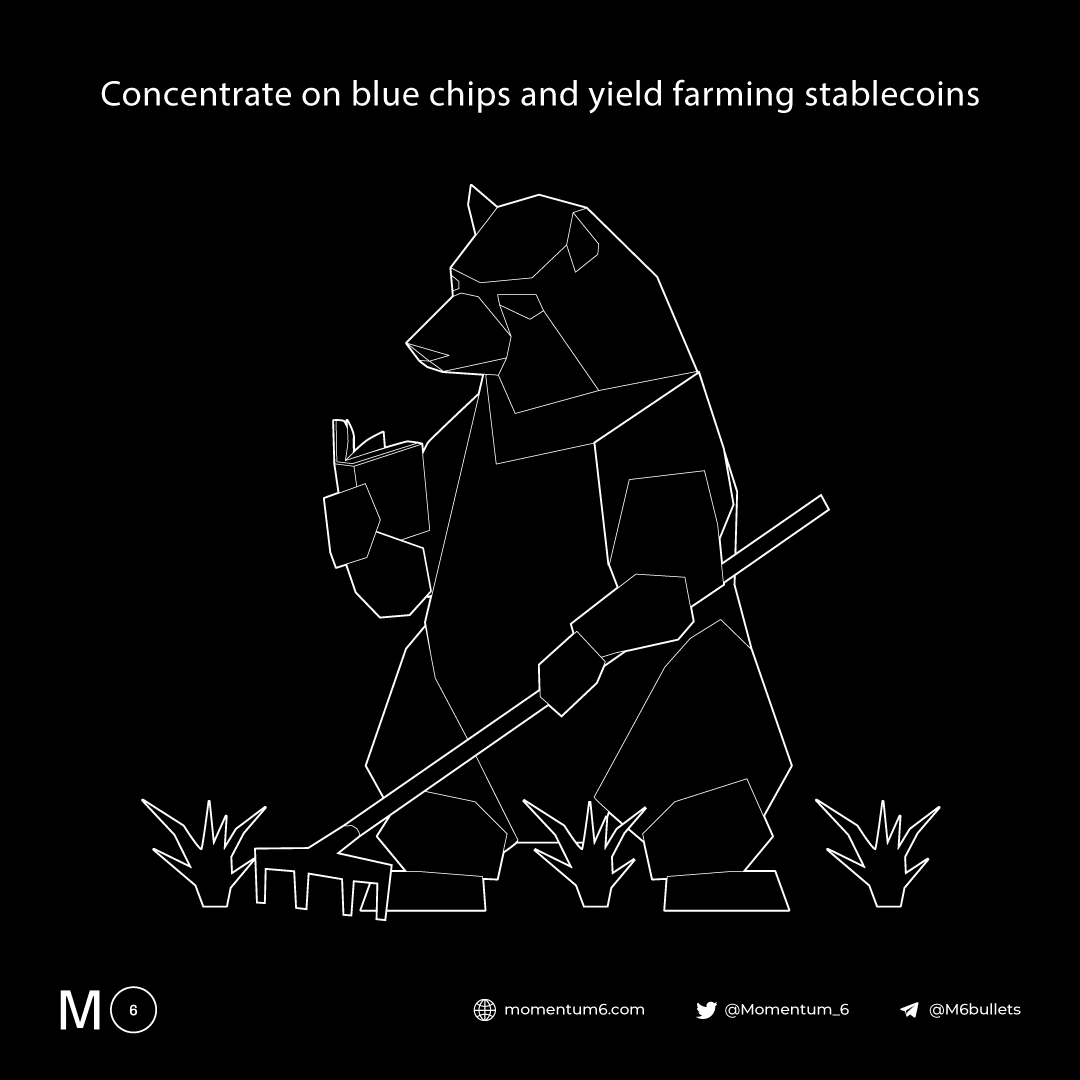 Use @0xCoindix to find out about yield opportunities. Be careful. Make sure you research a protocol before you put money into it. Protocol risk is real and you don't want to lose all of your savings due to an oversight or bug.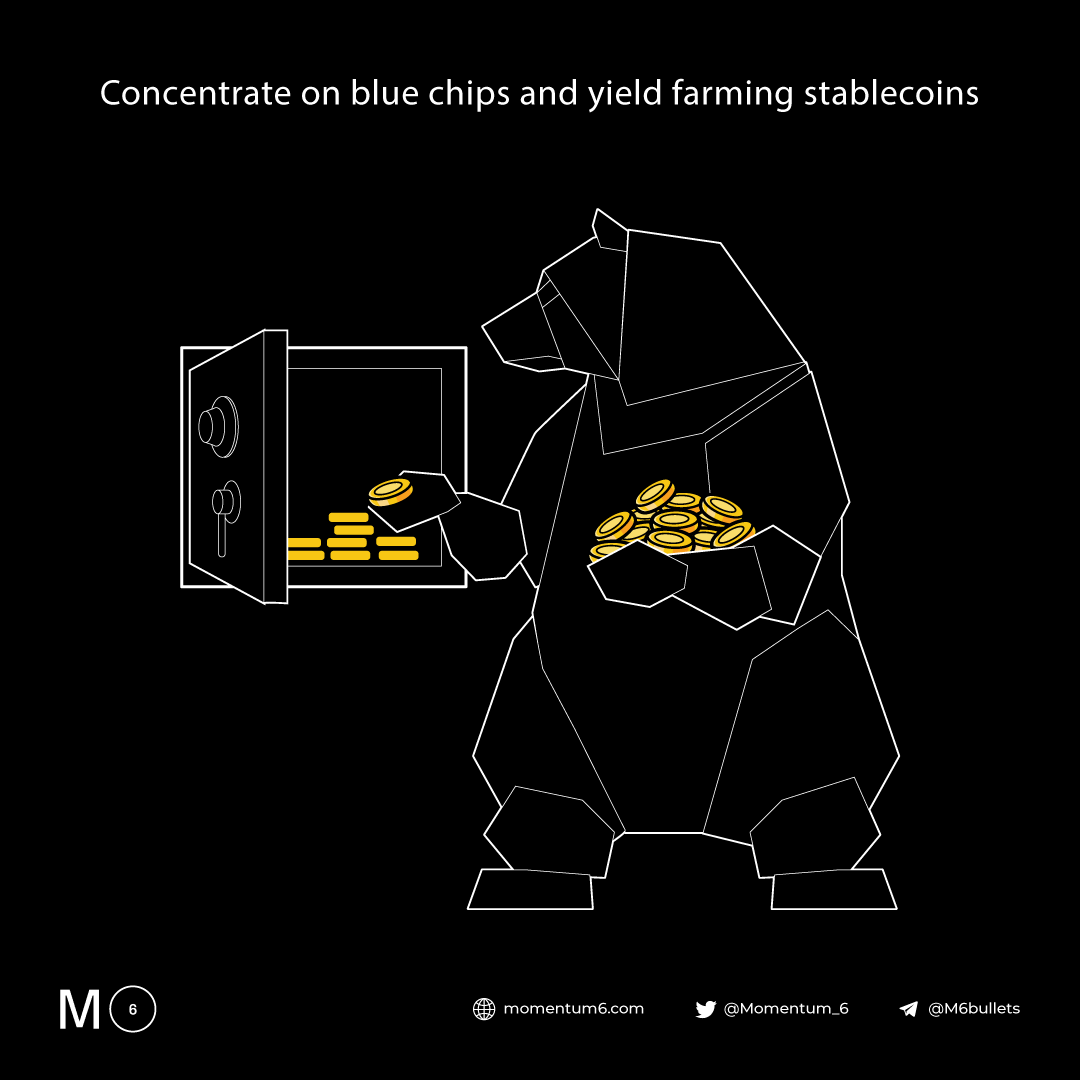 You should stay away from shitcoins during a bear market. A lot of these coins will lose 90-100% of their market cap and never recover.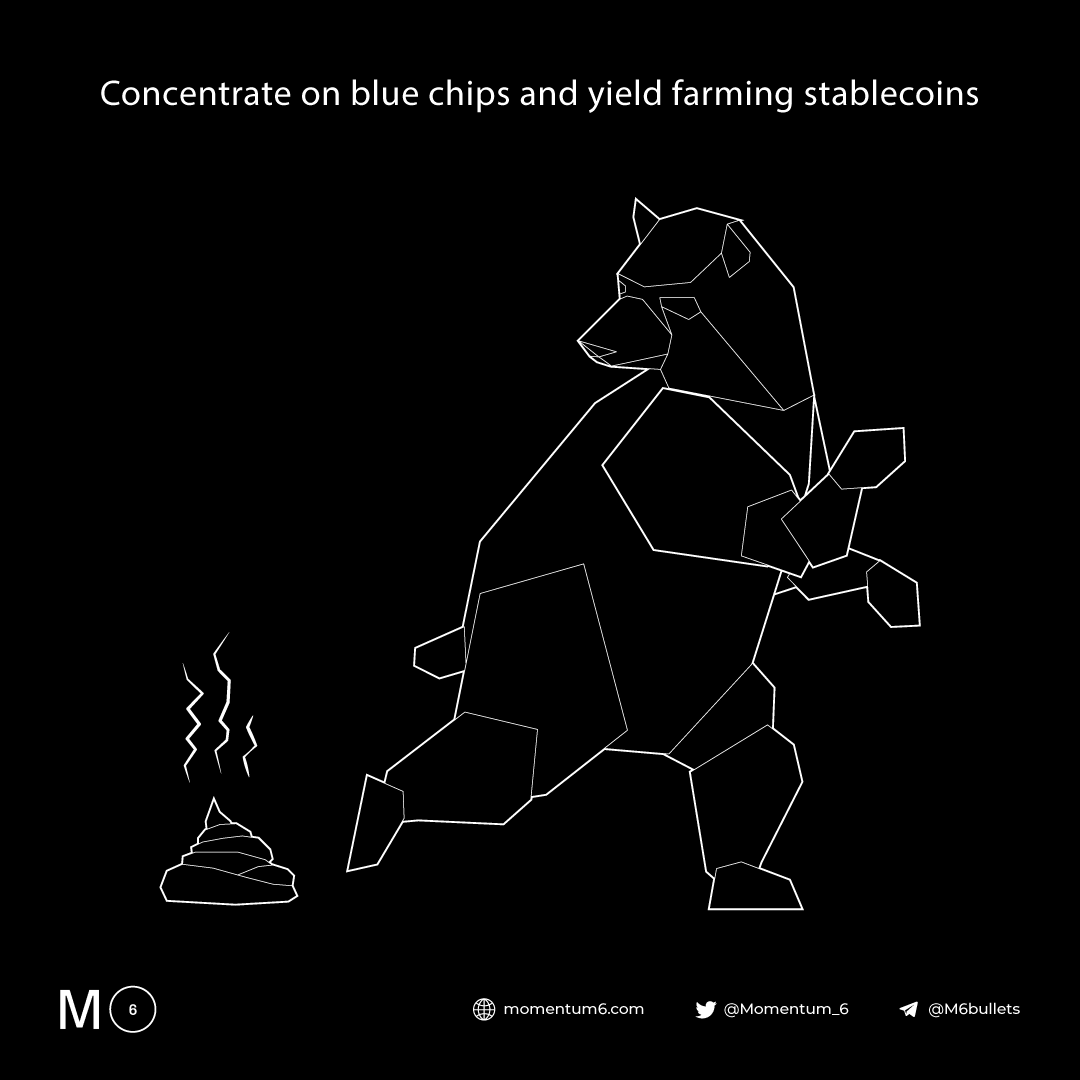 If you really want to, you can allocate a small portion of your portfolio towards low-cap coins. But you should have extremely high conviction in them. Don't be afraid to sell for a loss though. If not, you could end up losing more or holding low utility coins for years.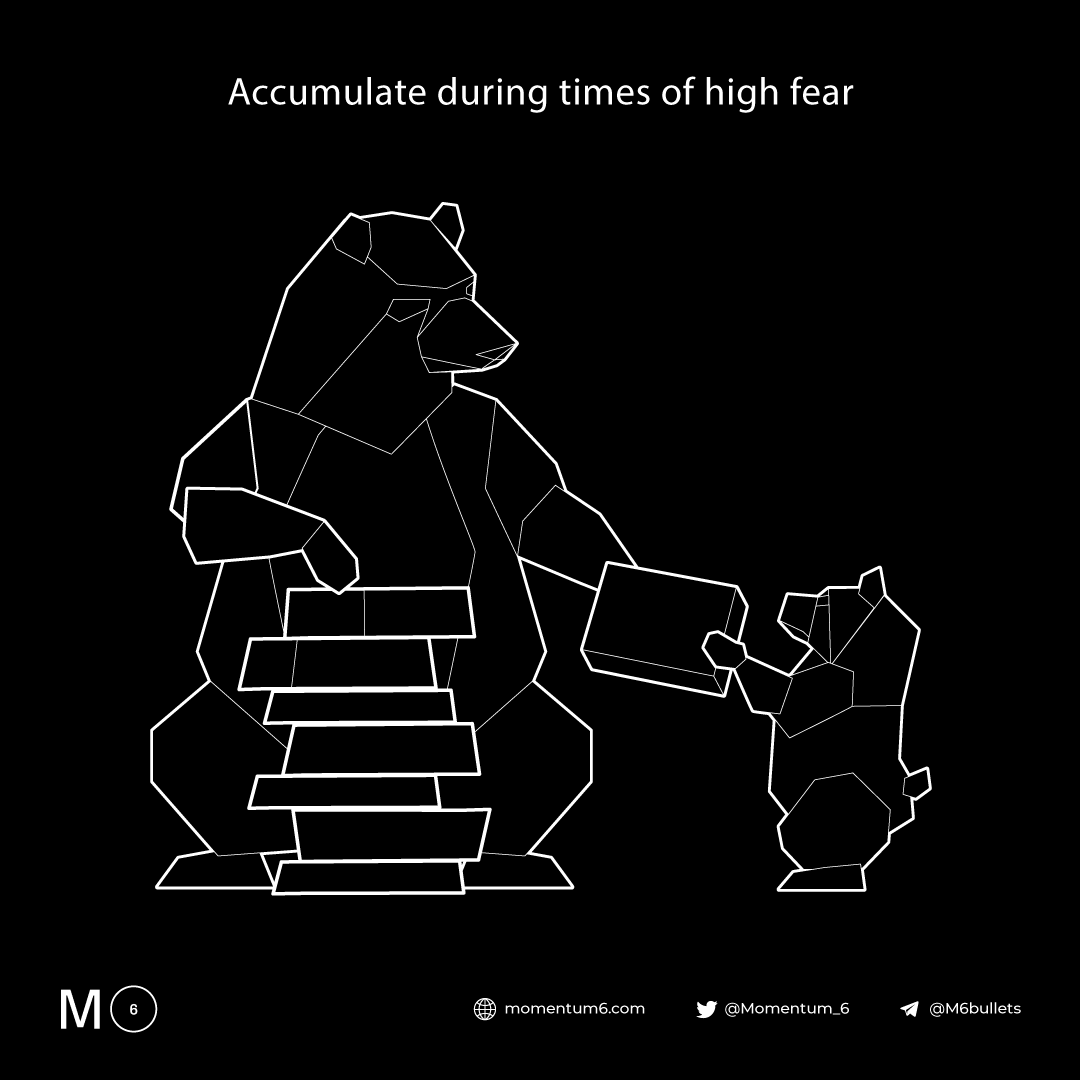 I would avoid buying the dip. It's unclear whether we're at the bottom. I think we're close but it's impossible to tell. Dollar-cost average instead. This reduces your risk and makes it easy to lower your cost basis.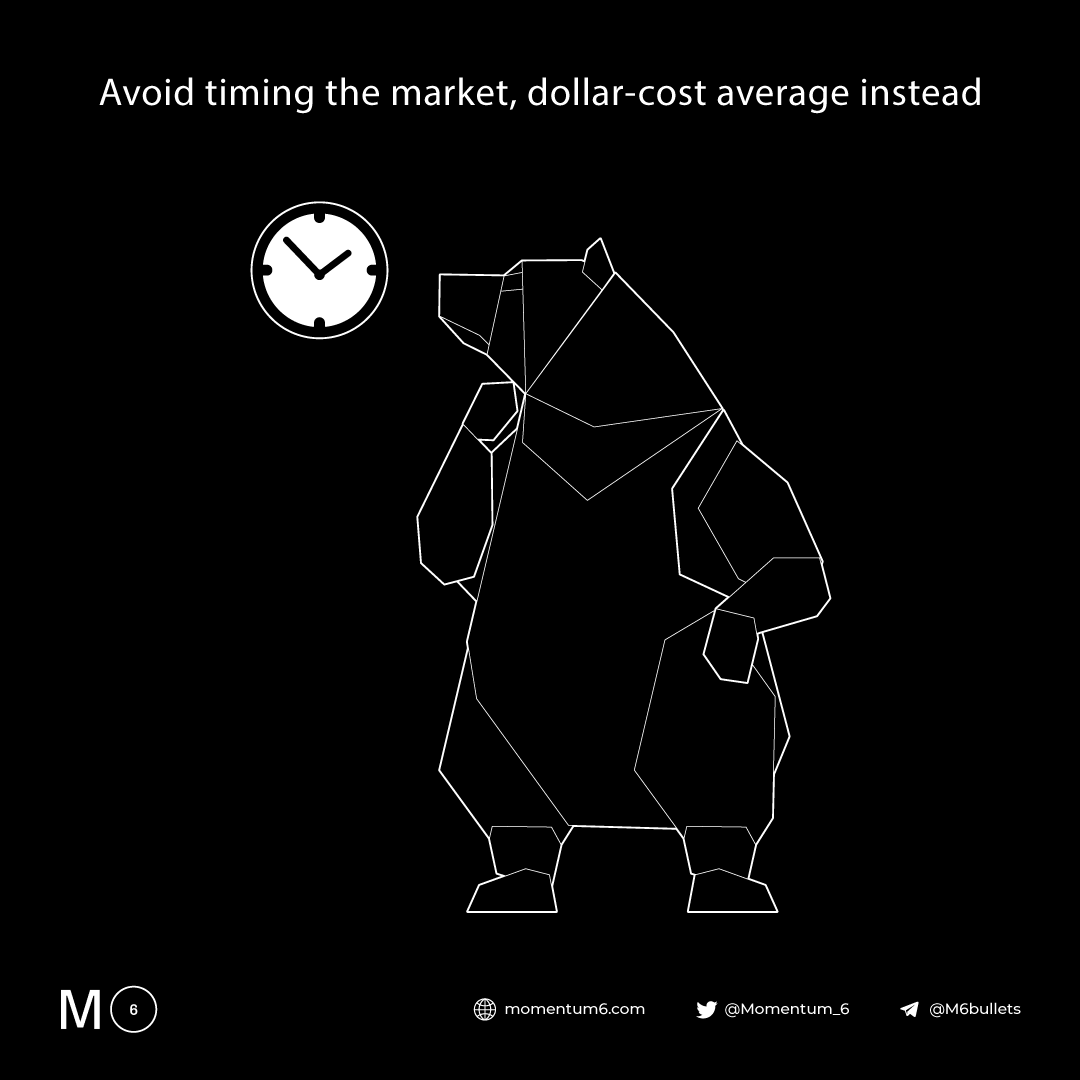 Define a portfolio and stick to it. This will lower your risk. If you go in without a plan, you're going to get burnt. @thedefiedge has a great thread on building a crypto portfolio. Again, stick to low-risk plays during a bear market.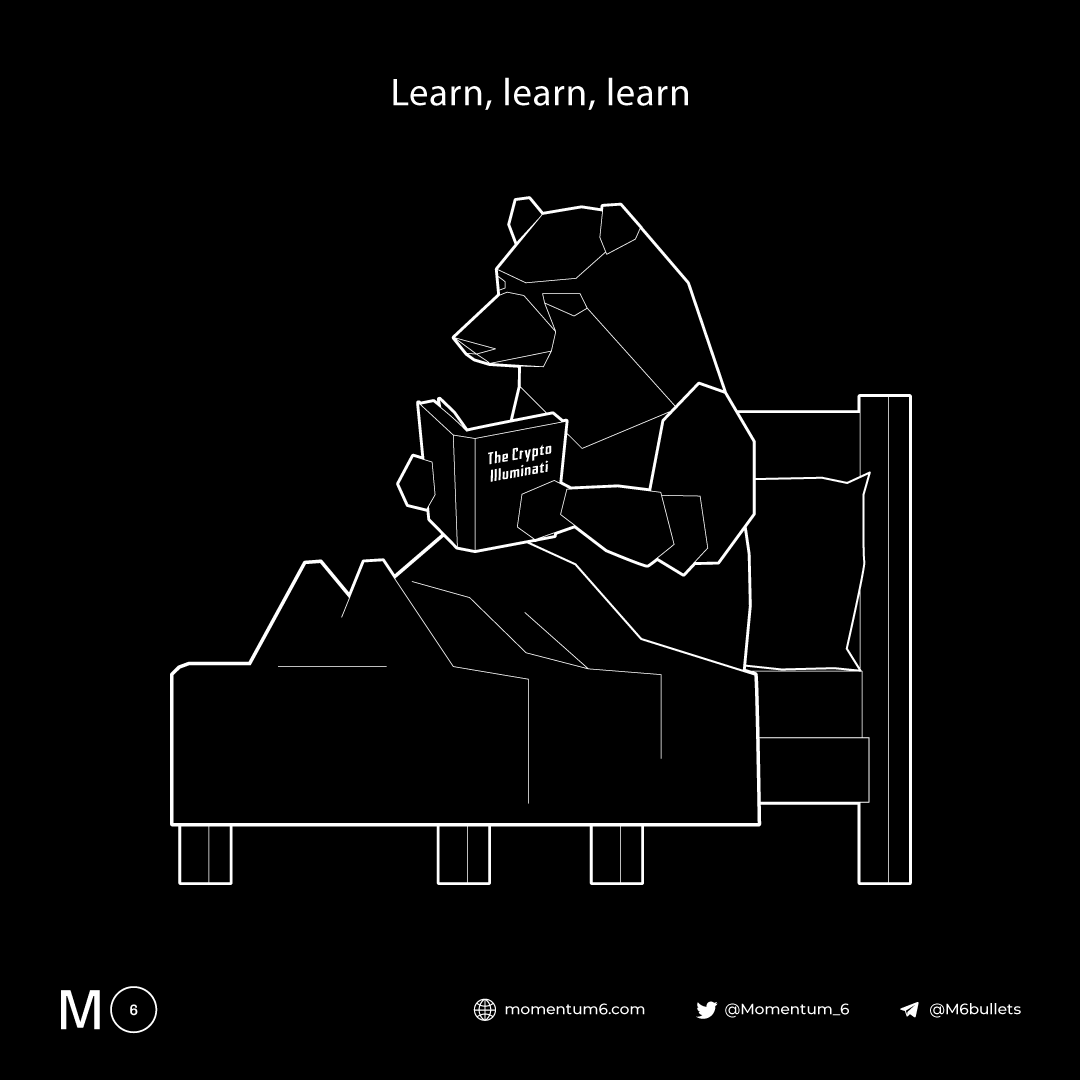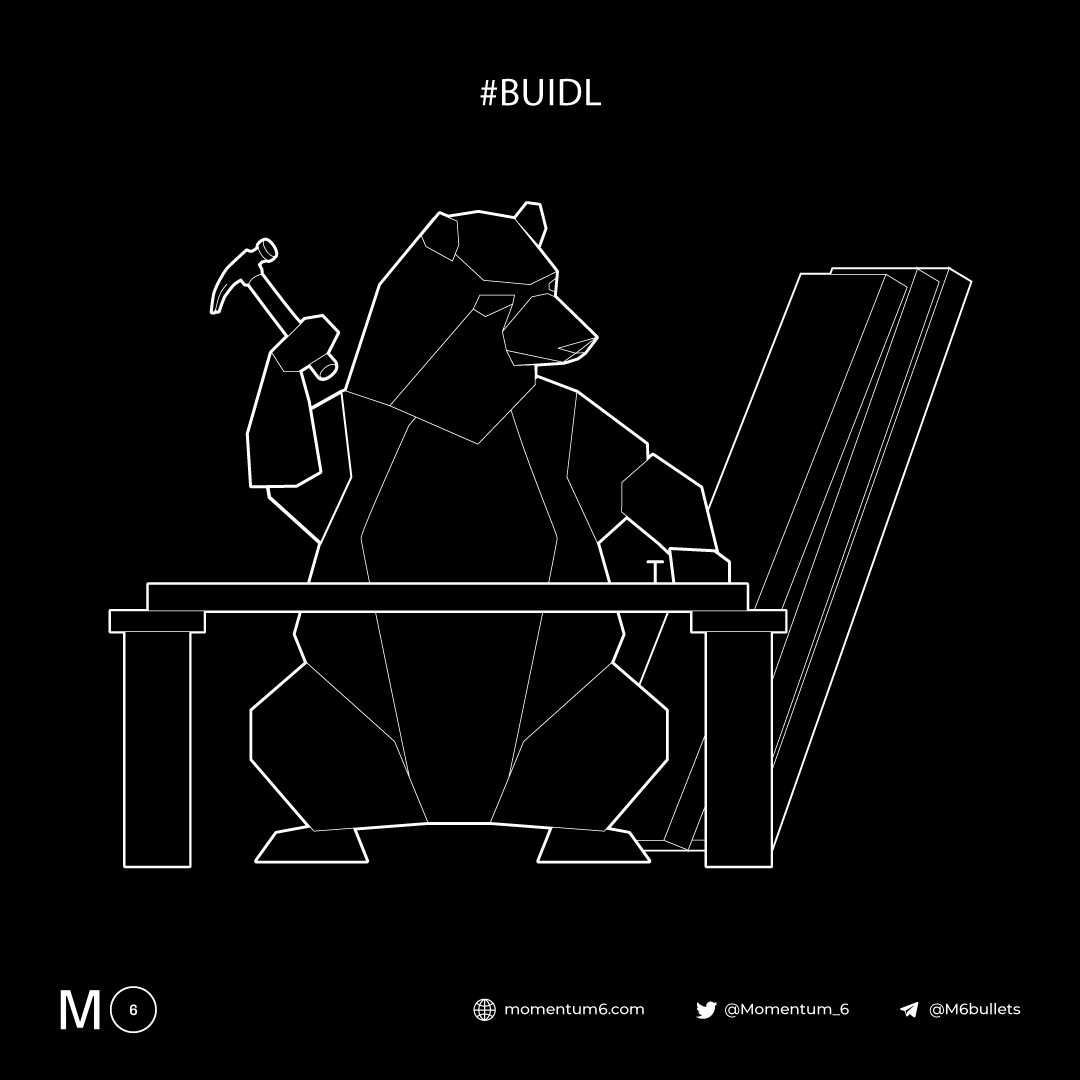 Build your resume and career @fusepass has a great thread to get started: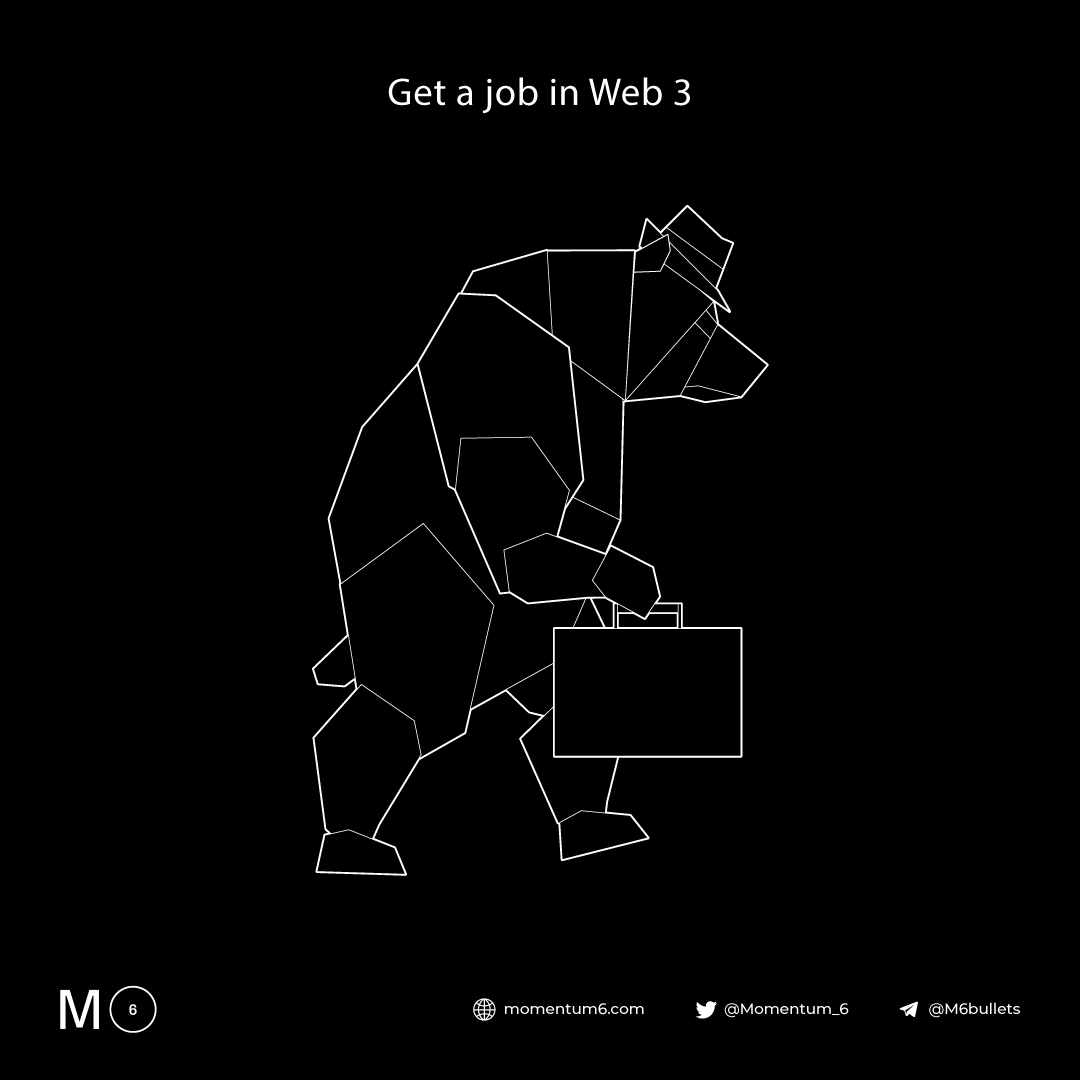 Become a better investor. On-chain analytics is a great place to start. Here's an Etherscan guide to help you get started with on-chain analysis: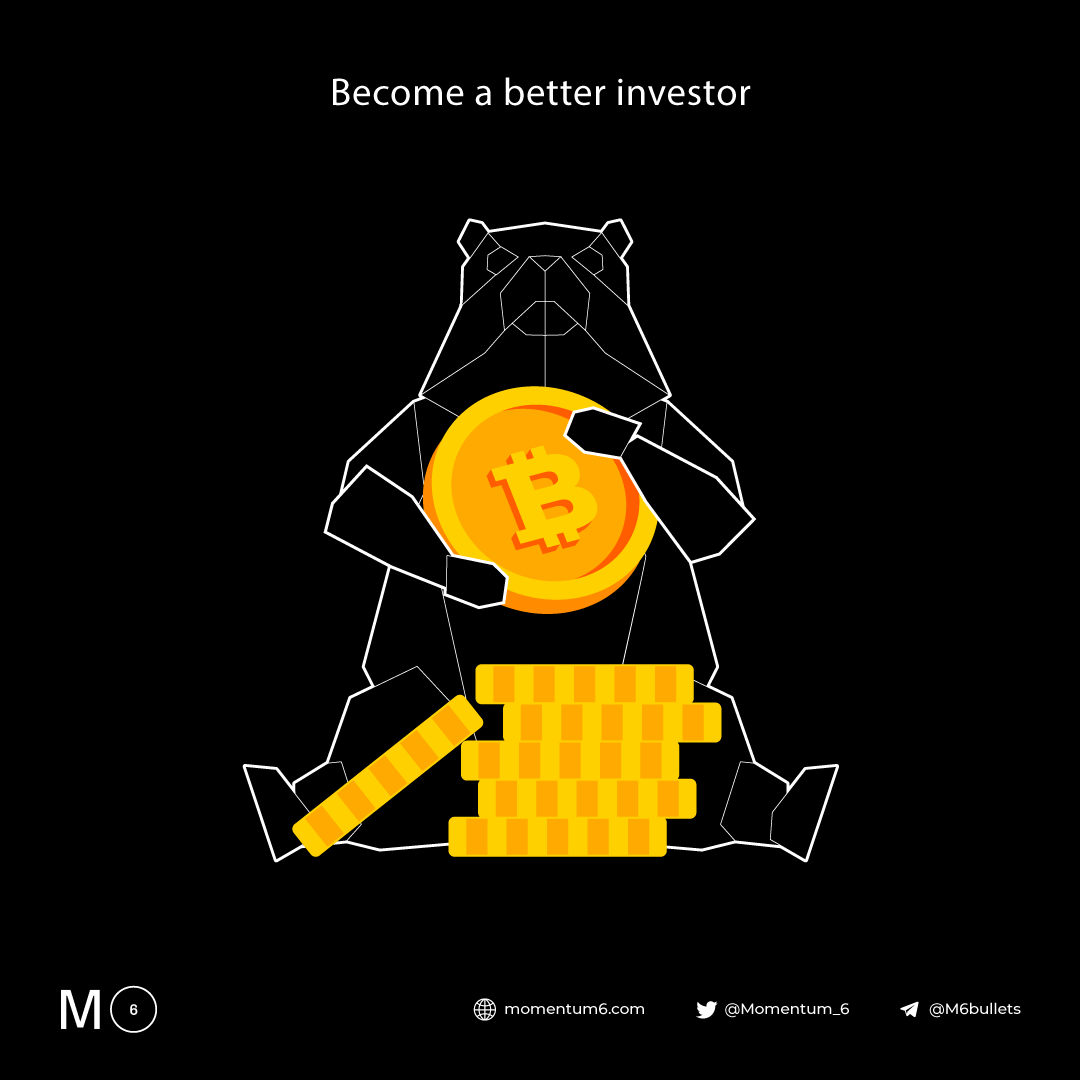 Don't stop there. Learn how to trade and evaluate projects. • @cryptocred's youtube series about technical analysis: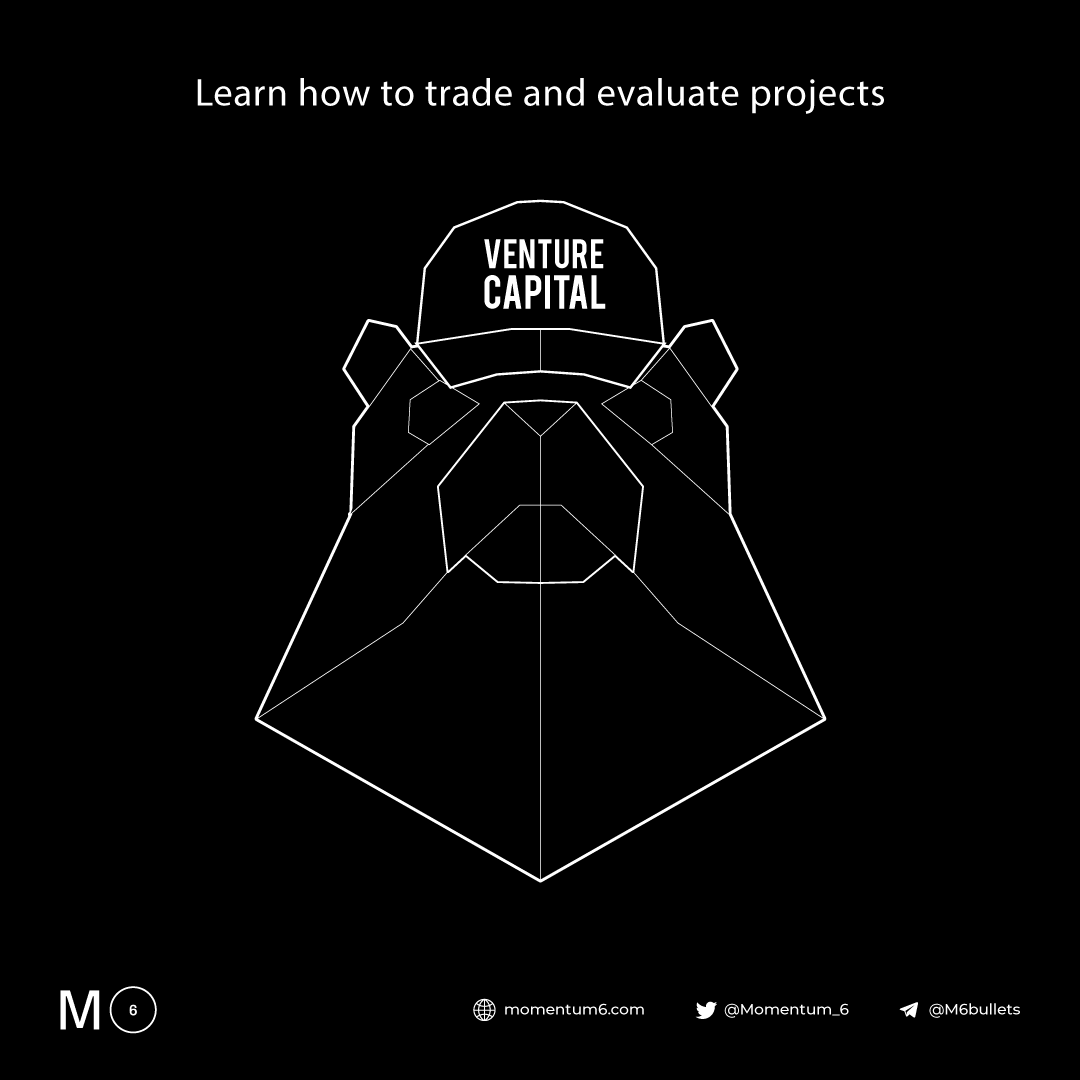 Take advantage of this bear market. Come up with a game plan and stick to it. Be careful and learn as much as you can. This is a great opportunity to set yourself up for the next bull market.