Guide
Degen's guide
Jobs
Tips
Become a MASTER beginner DeFi tools, hacks to be profitable in a bear market all in 10 minutes Bonus: 1 of my 15 "5x daily" strategies (Hidden)
DeFi beginner tools & hacks

How to stop losing money

DeFi skills

DeFi jobs
First! Let's do a refresher course DeFi is an art of telling you "Your finances are in bondage, get them out! Now!" Let me paint you one fine scenario
A civil war breaks out, the President announces A state of emergency. Banks close. Where is your money? Your bank app? No!
So if your money isn't in your bank app? Where is it?
Disappeared! That's what!
Decentralized Finance aims to solve this by:
Becoming your own bank for your own financial decisions

Putting your money where only you have access to it (web3 wallets like Trust wallet)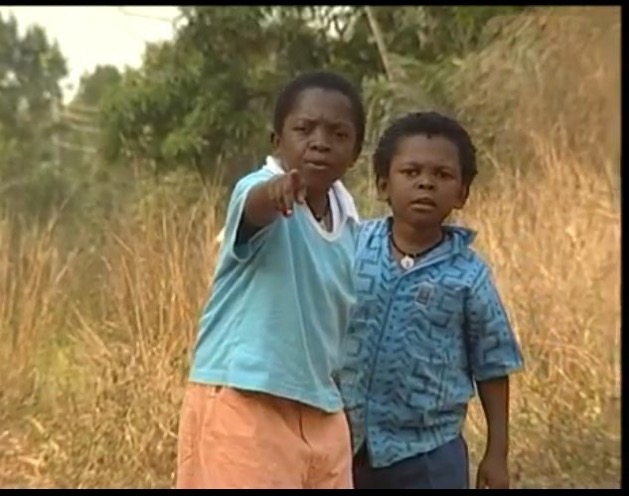 How to DeFi: Tools & Hacks⚒️
As a DeFi Analyst your purpose is clear Research!
Click on the search bar

Research on all 7 tokens on the trending search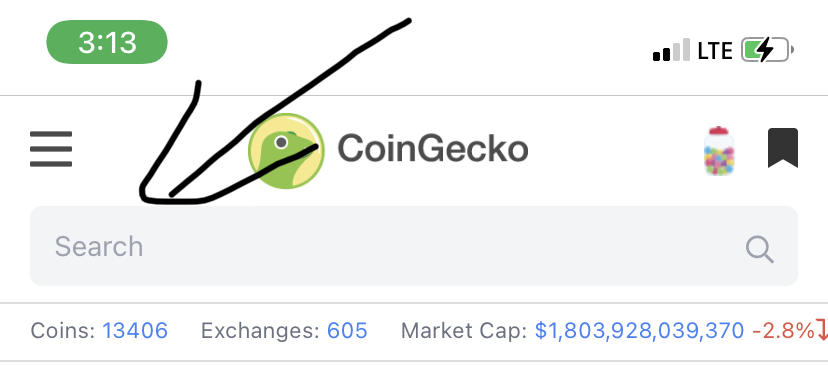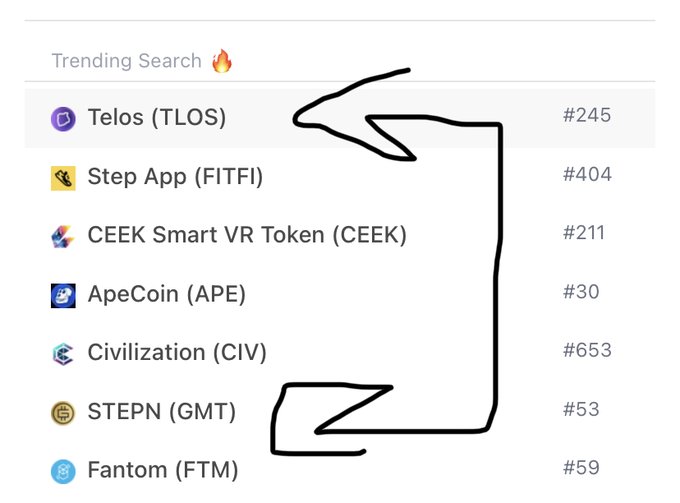 The Research Hack
For example I'll pick Step App($FITFI)
Is the 24hr trading volume at least 10% of market cap. It's even x3! Beautiful!

Green percentages? Yes!

Did it get listed on any major exchange? Yes! 5 of them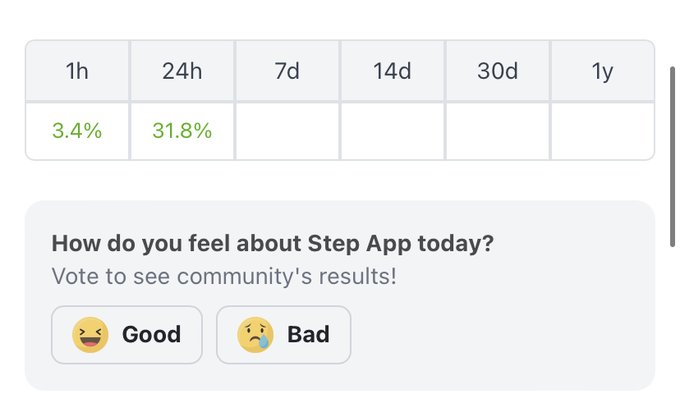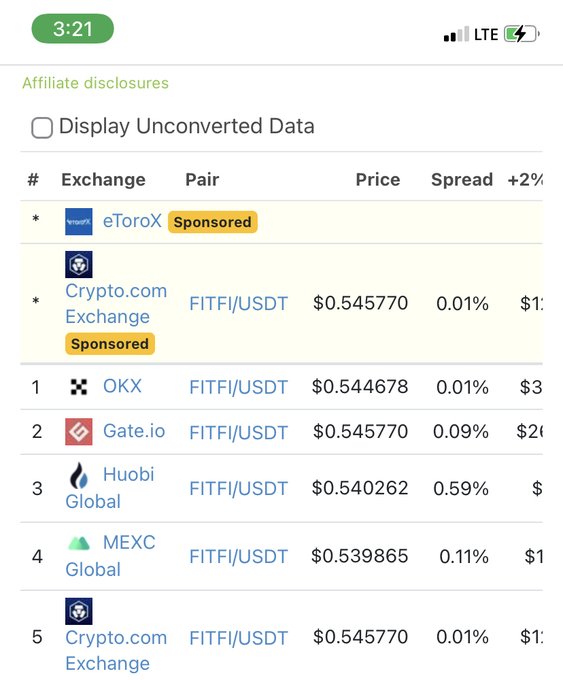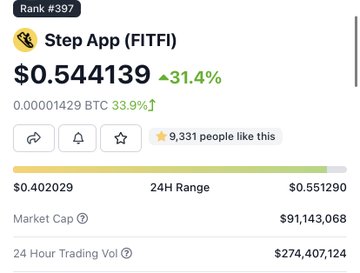 How to DeFi: Tools & Hacks⚒️
You can use this app to research
Newly listed tokens

Trending tokens

Top gainers & losers
The Research Hack
These are the important things to look out for
The green percentage— again

The volume/ FDV (volume to FDV must be sane ratio or higher than FDV

A small FDV(market cap $500k-$10M)
When you find these things. Hold them!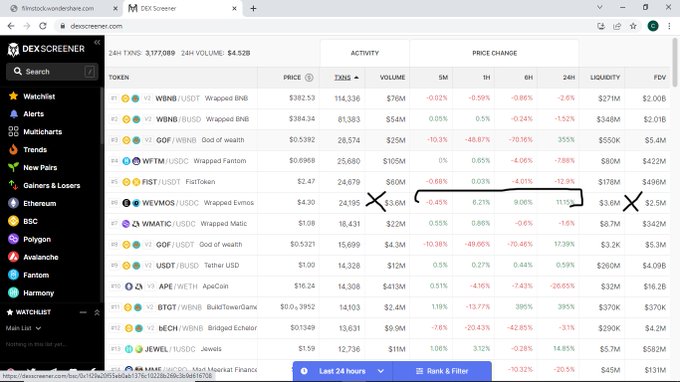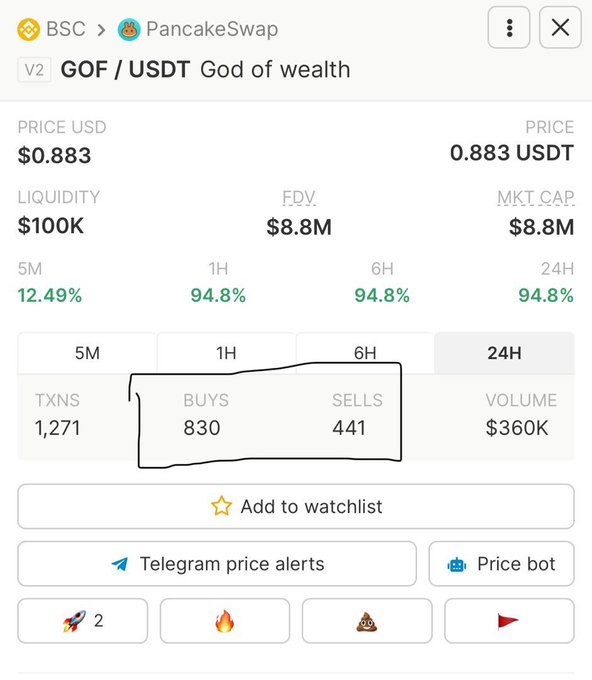 Newly listed tokens are the riskiest To find the real GEMS you need a list of arsenals like:
A FREE beginners guide for on-chain analysis using etherscan & Nansen will be taught here:
How to DeFi: Tools & Hack ⚒️
TVL is the amount of money locked in a protocol. Total value locked is it's full meaning. It is the most important trend indicator And http://defillama.com is the first place to be if you want to see into the future You can research by…
The Research Hack
The categories tell you the utility of many protocols

The chains tell you the protocols under each ecosystem
Take note of any 7D-1M % increase above 10-20%
That's where the money is going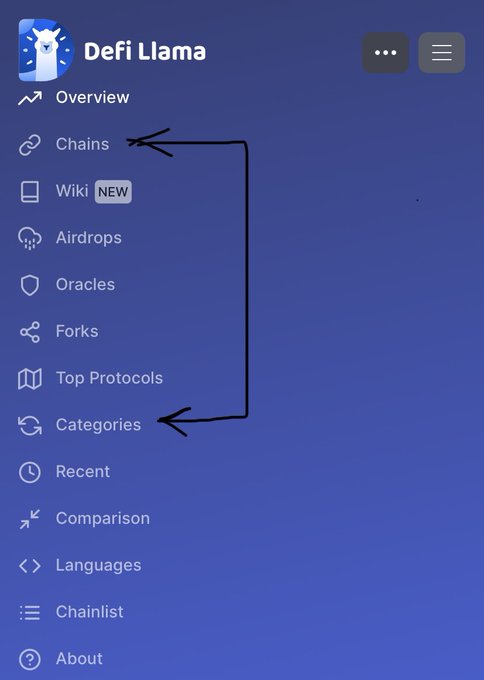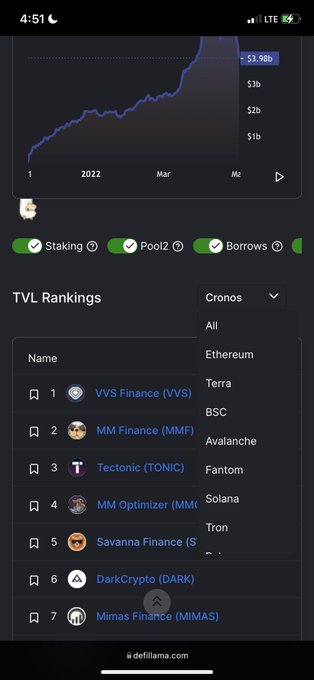 Start learning, stop trading. Become a SpongeBob for info

Be disciplined about setting profit taking limit in mind. (Ex. 70% )

Pay for strategies instead of signals
Money rewards the valuable & hardworking
THE FLIPPER — buys low & sells high consistently THE PRESALER— hunts presales & makes cool $$ THE GAMER— plays games to earn money THE CODER— looks for bugs in protocols and gets rewarded THE TESTNETTER— gets rewarded for testing a token Which one are you?